Skip to Content
How Kids Receive Shoes and Boots
As originally designed, George Palmer worked with school teachers to identify children who met the criteria. Today that means if a child is eligible for the free or reduced lunch program at school, he/she is eligible to receive a voucher from The Old Newsboys to purchase a pair of shoes or boots. The Old Newsboys works in conjunction with a few defined retailers, in Lansing and surrounding areas, where the vouches can be redeemed. Interested guardians should contact their child's school office for an application.
The entire program is managed by an outside administrator. All information is kept strictly confidential. The Old Newsboys receives a report on how many children were served in each of our targeted communities. This enables us to identify areas of greatest need and in turn, ensure each community has an opportunity to take advantage of our shoe and boot program. In conjunction with Michigan 211, the Old Newsboys Association may also assist families who have suffered loss from fire, flood, or other unfortunate events.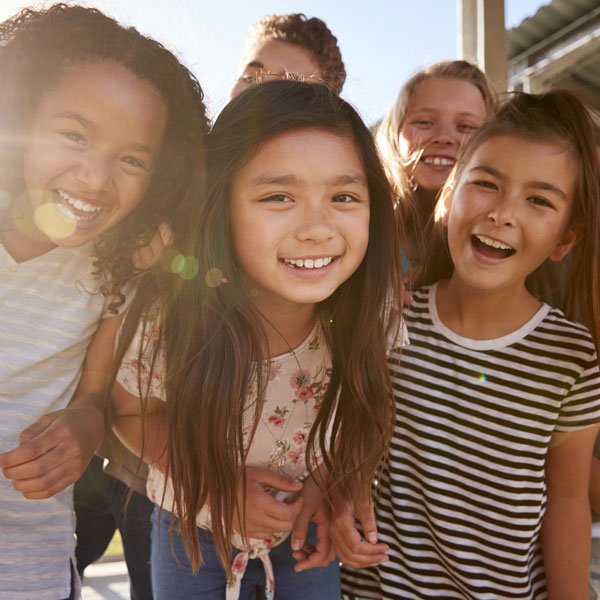 Our Shoe Voucher Program
In cooperation with the Greater Lansing School Districts, we were able to provide shoes or boots to more than 7,000 local school children last year through our fundraising efforts. The Old Newsboys Shoe Voucher program is handled through the Administrative Office of your local school district. Children who are eligible for free or reduced lunches meet our income requirement. However, please contact your local school district listed below for additional information and to request the eligibility form.
When completing the eligibility form, you may include all school age children from the same family even if the children are attending different schools. You must verify that each child listed on the form is attending school.
School Districts
Below is a listing of School Districts and the Superintendent's Office Phone Number. His office will either help you or direct you to the district school at which your child is attending.
Below is a listing of Academies or Special Programs and their phone numbers. This should lead you directly to the school at which your child attends.