Skip to Content
Get Involved
Because of the public's generous support, the Old Newsboys have been able to provide shoes to Greater Lansing children since 1924. When you donate your time and/or money, you're helping deserving kids right here in Greater Lansing. Please donate, volunteer some time, and become a member today.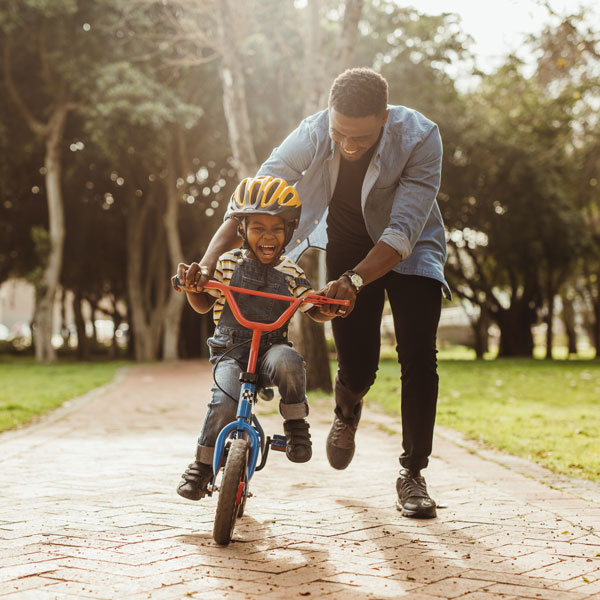 Become a Volunteer
Volunteers are always needed. No matter what your skillset, we want you to join us. Simply send us an email expressing your interest and we will get right back to you. Most importantly, you will feel good, meet new people and have fun in the process of helping deserving Greater Lansing kids.
Become a Member
For only $5.00 you can join Old Newsboys of Greater Lansing and make a difference in the lives of local children. Please send your name, address, telephone number and email, along with your $5.00 membership dues to the address below.
Old Newsboys of Greater Lansing
Post Office Box 14058
Lansing, MI 48901
If you have any questions, please fill out our form or email us at info@lansingoldnewsboys.org.