Skip to Content
Donate Now via PayPal
For further information on any of the below methods of contribution and their tax advantage, please consult your tax advisor.  Financial contributions to the Old Newsboys of Greater Lansing may be tax-deductible.
2023 Golf Outing
Do you still need to pay for your registration? Send an email to Claire ( claire@michmab.com ) or Jill ( uawbowen@gmail.com ) to let them know you paid your Outing Fee on the ONB Website.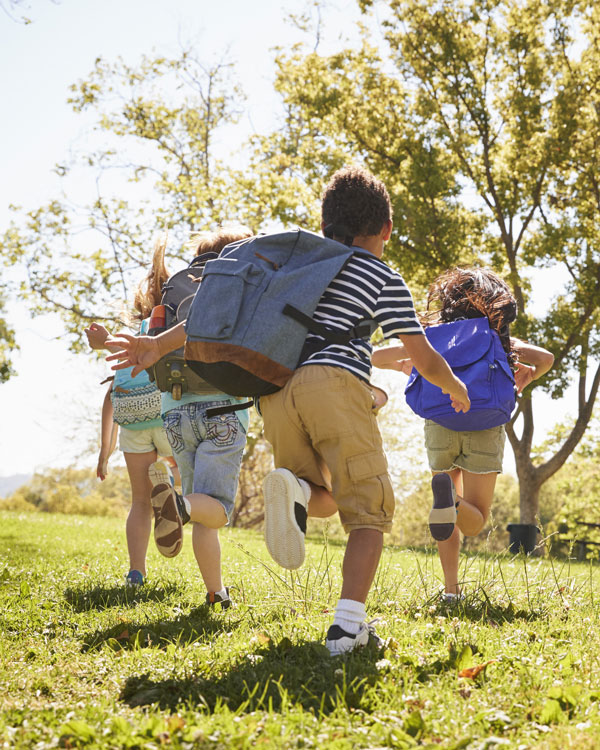 Multiple Ways to Donate
You can donate at anytime throughout the year.
Send a check to:
Old Newsboys of Greater Lansing
Post Office Box 14058
Lansing, MI 48901
Text SHOES to 517-208-2788
Give to a Charity Paper Seller at an area business or street corner during the Old Newsboys' "Lansing Spoof Journal" sale. Volunteers sell the spoof edition on the first Thursday of December.
Contact us about Memorial and Planned Giving. Leaving a legacy is an increasingly common way to express your commitment. Please consider one of the following methods of financial support:

Wills
Life insurance policies
Gift annuities
Gift in kind (real estate, securities, tangible property)
Donations of residential interest